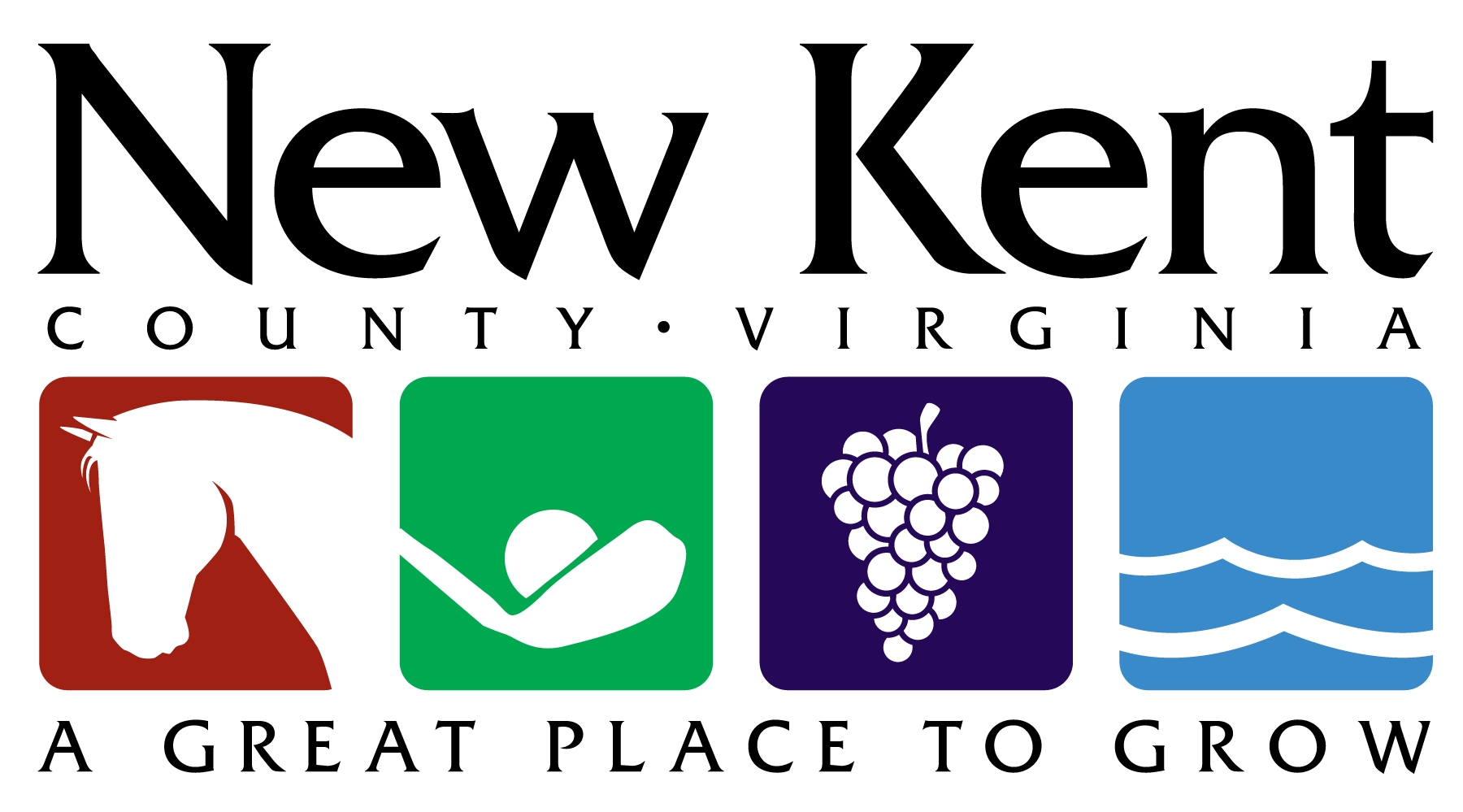 Curbside Recycling
Curbside Recycling is not available to County residents at this time.
Drop Off Recycling Collection Sites
The New Kent County Division of General Services provides several  drop-off recycling collection sites.
CVWMA Announces Changes to Its Residential Recycling (Curbside) and Drop-off Recycling Programs Starting July 1.  In addition to all of the items already accepted starting July 1, additional plastic bottles and containers with a #1-#7 on bottom, lids and caps, and waxy cartons such as milk, juice and egg substitutes are recyclable in our drop-off recycling programs in our participating member localities.
NOT ACCEPTED: Plastic bags, Styrofoam, or food contaminated pizza boxes will NOT BE accepted for recycling. Recycle plastic bags at local retail stores.
Here is what list of additional items that can now be recycled through  CVWMA drop-off recycling programs. Download pdf here.
Visit the county website for a complete listing of services as well as site locations and Hours of Operation.
In order to use one of the sites a resident must have a New Kent decal on your vehicle or a signed
Refuse Authorization
.
Rt. 612, 7050 Airport Dr.
Rt. 618, 6301 Olivet Church Rd.
Rt. 634, 17120 Polishtown Rd.
Rt. 647, 12400 Old Telegraph Rd.
Solid Waste Collection Sites